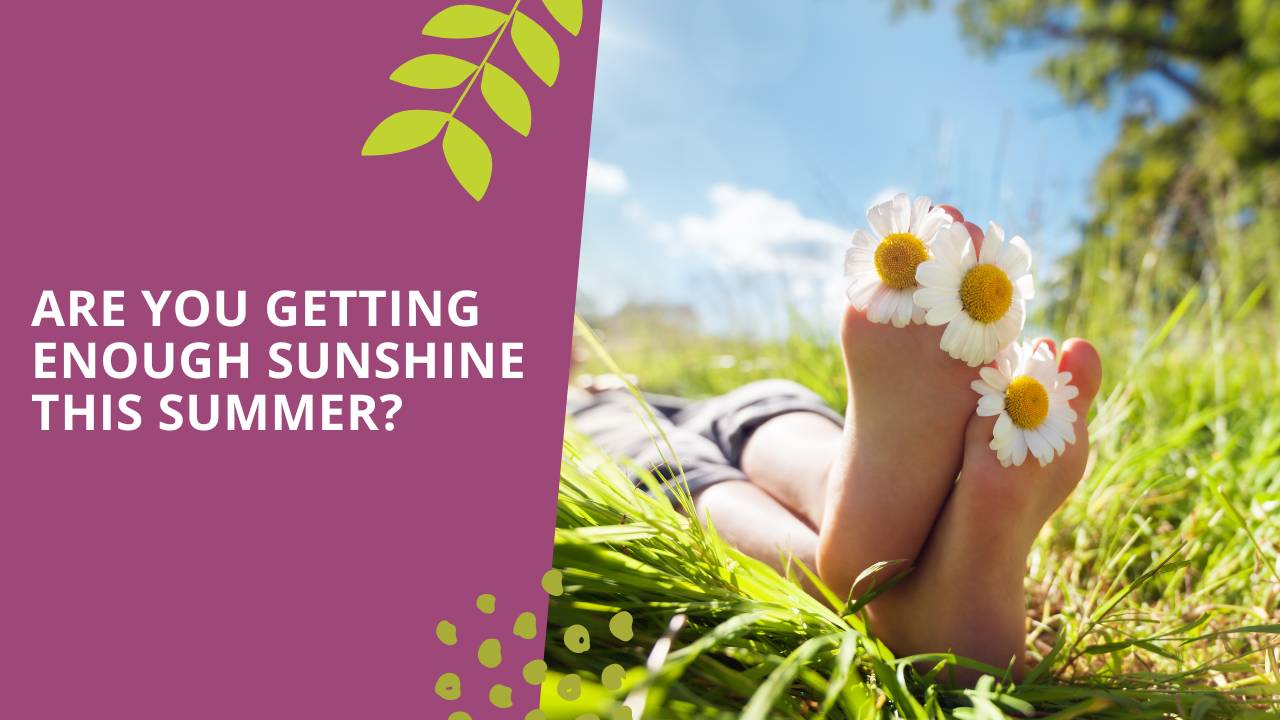 Are you getting enough sunshine this summer?
Jun 27, 2023
It's not common for Dr. Thoma to see the symptoms of Seasonal Affective Disorder during the summer months, but it is something he has been seeing this summer.
In this video, Dr. Thoma shares more about the concerning trend he has seen with his patients not getting enough sunlight this...
Continue Reading...
DK Fuel 5000
Feb 08, 2022
We are very excited to introduce the new DK Fuel 5000 to the PuraWell supplement portfolio.
This product was added based on the trends that Dr. Thoma has seen, over the last year, with dropping Vitamin D levels for a significant number of patients. The reason for the drop isn't clear, but the...
Continue Reading...