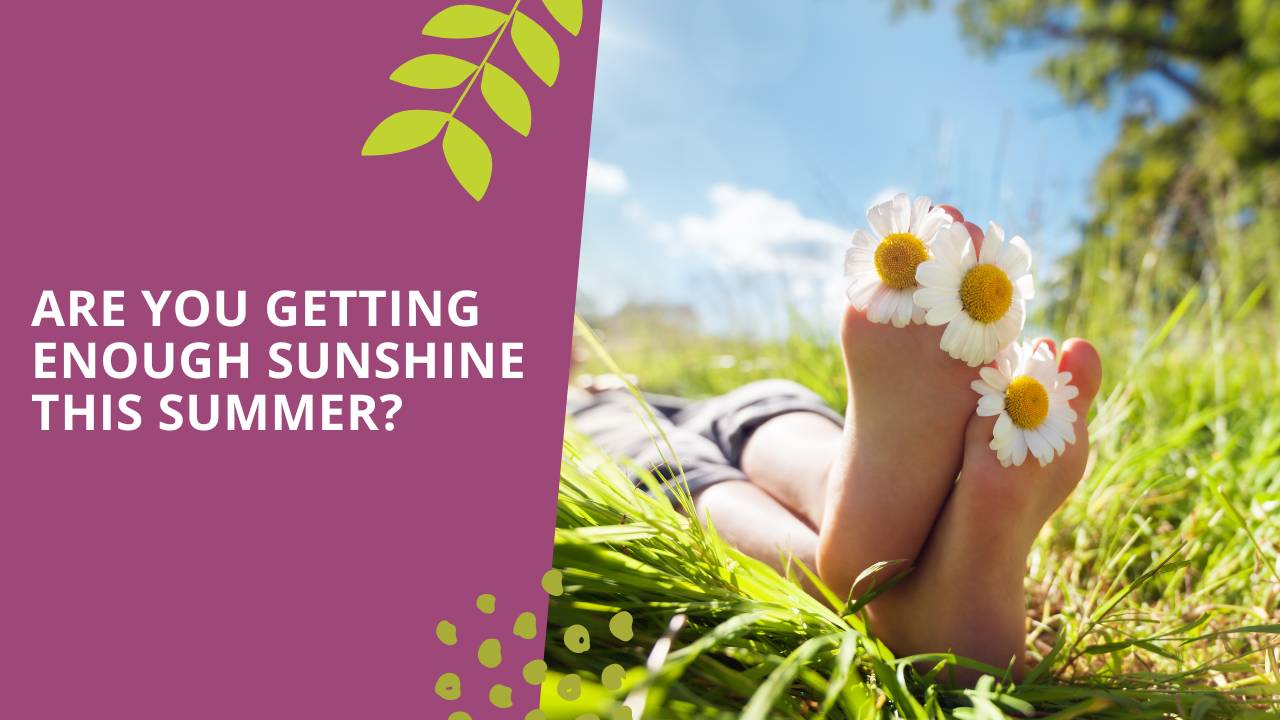 Are you getting enough sunshine this summer?
Jun 27, 2023
It's not common for Dr. Thoma to see the symptoms of Seasonal Affective Disorder during the summer months, but it is something he has been seeing this summer.
In this video, Dr. Thoma shares more about the concerning trend he has seen with his patients not getting enough sunlight this...
Continue Reading...
Improve Your Winter Mood
Jan 24, 2023
The lack of sunlight and time spent outdoors can cause a lot of people to feel moody, or struggle in the winter. For some, this can be diagnosed as Seasonal Affective Disorder (SAD). Whether or not you have this diagnosis, getting sunlight during the winter can be very important to help you...
Continue Reading...